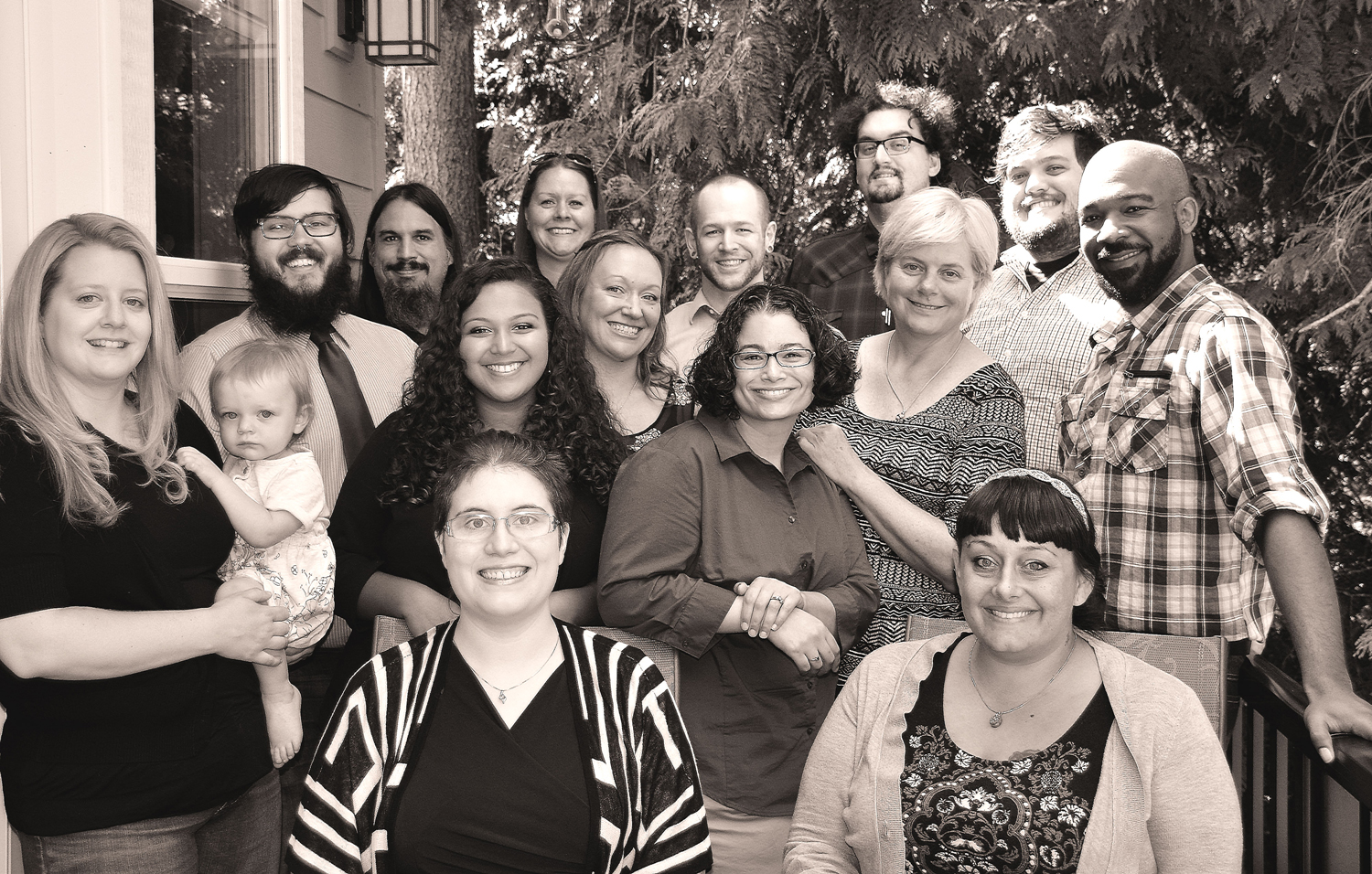 I founded Zip Your Flyer in 2005. With over 25 years of successful experience in real estate, sales and marketing, I know what our customers want and need. Our driving mission has always been to give real estate agents the best product possible and attentive customer service they will not get anywhere else. Ultimately we understand that successful real estate agents and brokers must present themselves professionally in everything they do. Our products are designed with that in mind. We want to be sure that your client is impressed with you!
Over the years we have created a superb team here at Zip Your Flyer:
Our talented and innovative Design Department continually delivers the most attractive product available in the marketplace today. Our inventive and original designs are unequaled by any of our competitors. Our Designers individually create each E-Flyer and Print Flyer, working with our customers until they are happy with the final product.
Our Sales & Marketing and Customer Service Team does a great job. They consistently strive to create solid relationships with our customers. They are here to answer your questions and listen to your suggestions.
We hope you enjoy our website.
                                    Kristen Thornburg, Owner
Meet our Staff
Kristen Thornburg

CEO/Co-Founder

Mark Santas

President/Co-Founder

Caitlin Thornburg

Exec. VP of Sales & Marketing

Deana Johnson

Vice President of Operations

Sheri Young

Account Executive

Kelly Hallmark

Customer Service Dept. Manager

Destiny Hansen-Smith

Customer Service

Teresa Oskam

Customer Service

Alek White

Customer Service

Claudia Rubio

Customer Service

Mark Hayden

Production Manager

Ron Anderson

Creative Design Dept. Manager

Josh Clayton

Design Quality Assurance

Carly Hay

Graphic Designer

Ashley Ferguson

Creative Designer

Anthony Williams

Graphic Designer

Todd Herman

Graphic Designer

Aaron L'Heureux

Email Deliverability Manager

Grant Scott

Email Deliverability Specialist

Ayana Looney

Research
See How We've Evolved
We've been serving real estate agents online since 2005. We think you'll be impressed with our recent upgrade… Just look at how far we've come.
2005

2007

2009

2011

2013

2016