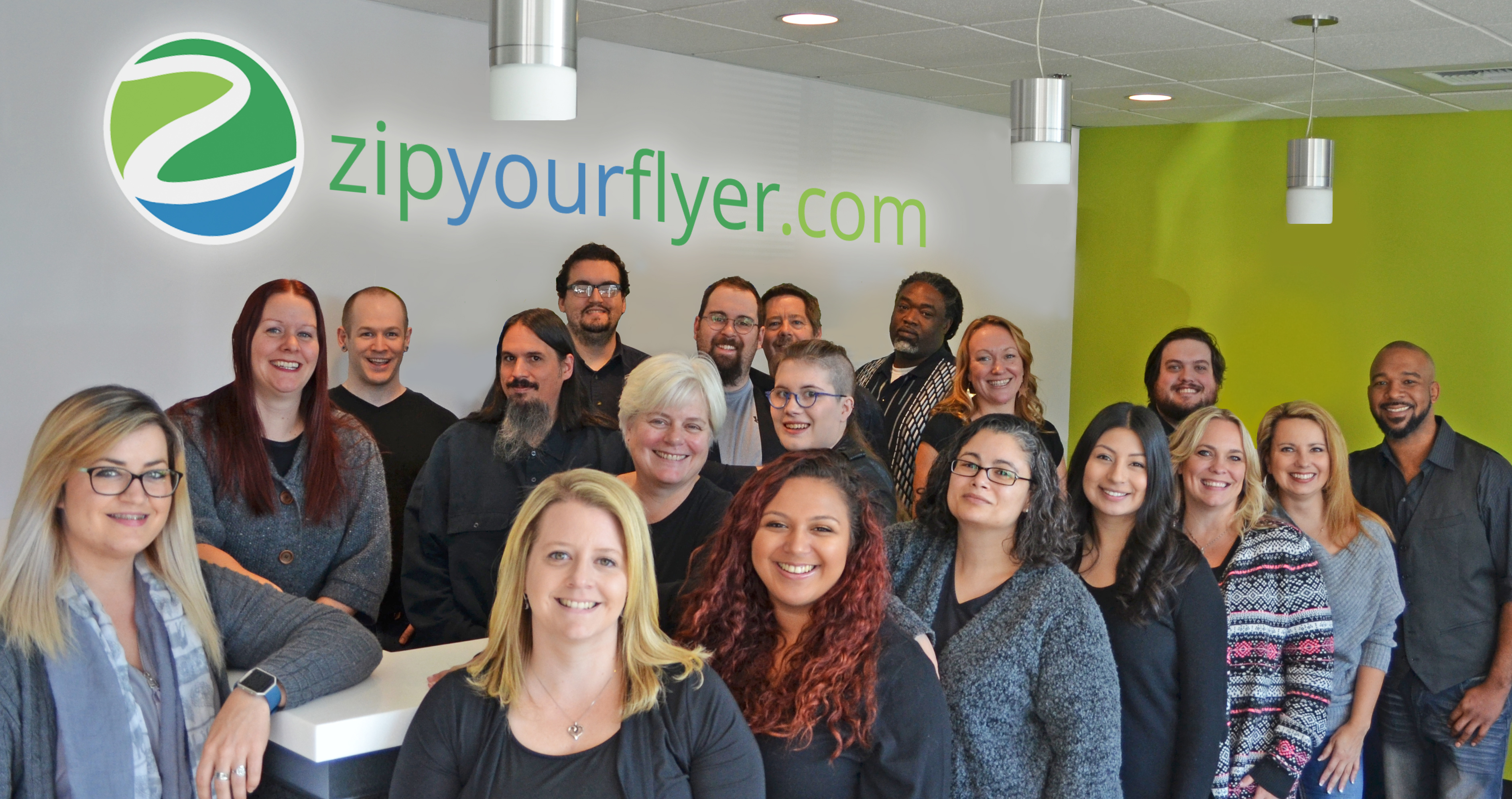 About Zip Your Flyer – The Nationwide Leader in E-Flyers
Founded in 2005, Zip Your Flyer has worked to stay ahead of an ever-changing industry while keeping our customer service focus at the front and center. Our driving mission has always been to give real estate agents the best marketing product possible and attentive customer service they will not get anywhere else. Ultimately we understand that successful real estate agents and brokers must present themselves professionally in everything they do. Our products are designed with that in mind. We want to be sure that your client is impressed with you! The Zip Your Flyer technology is paired with the industry's best designs to provide a truly top-notch product agents and brokerages are proud to be a part of.
Meet our Staff
Kristen Thornburg

CEO/Co-Founder

Mark Santas

President/Co-Founder

Caitlin Thornburg

Exec. Vice President/Owner

Teresa "Tree" Oskam

Senior Brokerage Coordinator

Mark Hayden

Production Manager

Ron Anderson

Senior Creative Designer

Josh Clayton

Technical Designer

Ashley Ferguson

Creative Designer

Todd Herman

Production Designer

Frank Smith

Customer Service Coordinator

Aaron L'Heureux

Senior Delivery Specialist

Grant Scott

Delivery Specialist

David Schmeling

Senior Researcher

Rhys Doolittle

Research Asst.
See How We've Evolved
We've been serving real estate agents online since 2005. We think you'll be impressed with our recent upgrade… Just look at how far we've come.
2005

2007

2009

2011

2013

2016

2018