Real Estate Email Marketing & Print Flyers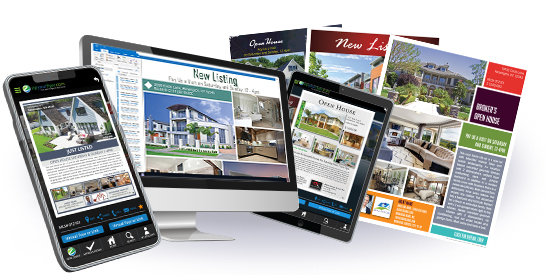 Email Marketing with the Industry Leader!
NO Hidden Fees, NO Memberships!

For over 13 years, our top priority at Zip Your Flyer has always been to support Real Estate Agents in the email marketing industry. We are a company founded by Agents for Agents.
Best Designs in the Industry – Email Flyers Starting As Low As $29.95 per campaign.
Our professional designers keep things fresh by constantly adding new template designs to our portfolio. See our Design Template Samples
Excellent Customer Service
We Promise! Our customer service pros are here during business hours and actually answer the phones. You get to talk to a real human being! WOW!
Speedy Turnaround Time
Order before 1:00 pm Pacific Time and we will get you a proof the same day.
Add-ons!
Scroll down to see additional items that will enhance your order.
Add Us to Your Listing Presentation: Click Below to Download
Click Here for Horizontal Version, or Click Here for Vertical Version
Email Flyers
We specialize in making Vibrant, High Impact Email Flyers that will showcase your property and get the attention of other agents. Email Flyers are an effective and affordable way to announce a New Listing, Broker's Open House, Price Change, Special Commission or to bring some extra attention to an aging listing. 
Our Email Flyers Deliver Results – Properties we market have shown to have 22% Fewer Days On Market! Start Your Order
We always email your client a copy of your flyer with a note telling them how hard you are working for them.
We have the design templates. View our design samples
We have nationwide agent email lists.  Check out our Delivery Areas & Pricing
Easy order process. Scroll down to see How it Works.
Get a package discount when you Combine your E-Flyer with a Print Flyer order. Click to learn more.
Print Flyers
Every listing deserves a quality Print Flyer. It is often the first impression potential buyers have of your listing. Do not overlook this important tool. Our attractive designs, printed on high quality paper, will show your clients your marketing expertise and strengthen their confidence in you.
---