Zip Your Flyer Blog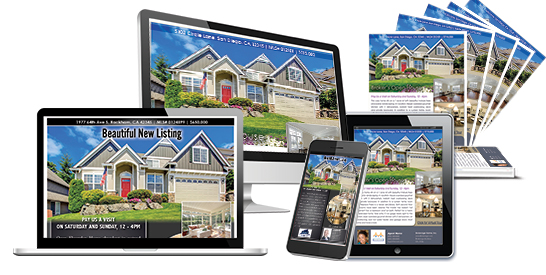 Posted on July 11th, 2017 by Mark Hayden | Categories: General
For over 12 years, we have always operated on a foundation of great customer service and helping agents sell their listings. A key part of helping agents sell their listing is making sure your client knows how hard you are working for them.
During the order process, you can provide your client's email address (which we ONLY ever use for the purpose of this client email) and we will send them the following note:
"Your Agent is working hard for you. Per their instruction, this flyer was emailed to thousands of agents in your area to generate exposure and create excitement for your property." Your client will also receive a link to view the email flyer. We will not sell or distribute this email address in any way, it is solely for the purpose of promoting you as an agent.
ZYF prides itself on delivering quality e-flyer products for real estate agents nationwide.  We are truly here to help you, please call us with any questions 888-947-8509.
About Us:
Market your listing with the industry leader! NO hidden fees, NO memberships! For over 12 years, ZipYourFlyer has supported Real Estate Agents. We are a company founded by Agents for Agents. Offering the best designs in the Industry with email flyers starting as low as $29.95.
Visit our website:
To see our constantly updating design templates click here:
https://www.zipyourflyer.com/samples/
For flyer specials, discounts & promotions click here:
https://www.zipyourflyer.com/specials/
Follow us on social media for discounts, real estate tips, and our latest designs!
Facebook: https://www.facebook.com/ZipYourFlyer
Twitter: https://twitter.com/zipyourflyer