Zip Your Flyer Blog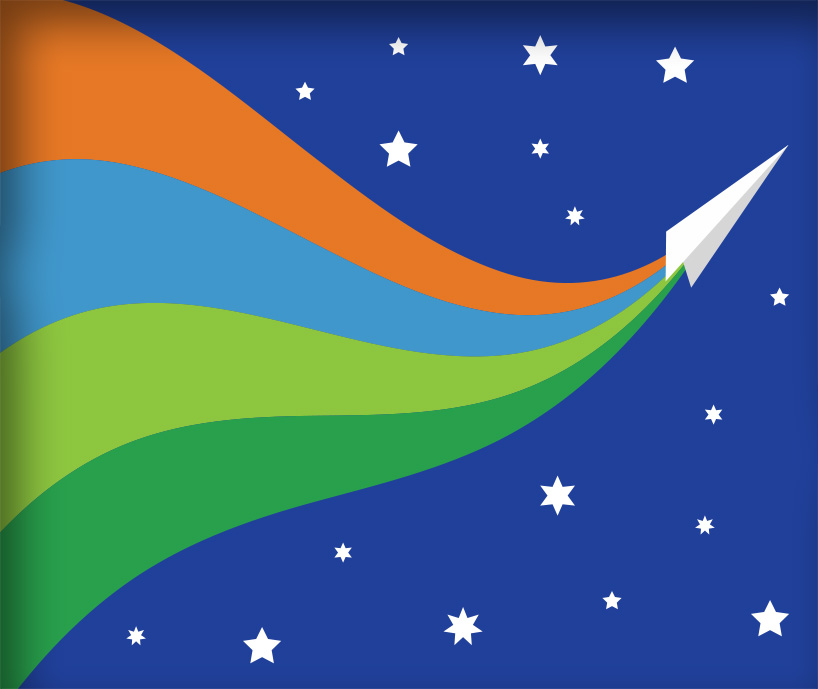 Posted on April 27th, 2015 by Mark Hayden | Categories: General, Marketing & ZipTips
Did You Know…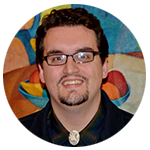 …that along with our real estate e-flyer and print services, ZipYourFlyer.com offers high-quality PDFs (Portable Document Format)?  For $9.95 at checkout of an E-Flyer or Print flyer order customers can purchase a high resolution PDF file.  (The cost is $15.00 if the order is placed after checkout). This file allows our customers to print their own flyers in-house or through another printing company.  Though the PDF file cannot be edited, it allows you to print your own high-quality flyers.
A bit about print flyers:
Print pricing is available once your order is in the cart to select the best option that fits your needs. Priority 2-3 day* shipping is included for free with all orders (as well as optional 2 day* and next day* shipping, for a nominal fee). Sometimes even such expedient shipping isn't fast enough, and a stop-gap is needed while the flyers are in transit.  This is the ideal time for a PDF file!  With a PDF our customers can go to a local print shop (or even use their office printer) and quickly prepare some stop-gap flyers while the print order ships from ZYF.  *Note that we do not offer delivery on weekends, something to keep in mind when ordering flyers on a sensitive timeline.
A bit about e-flyers:
Remember that it is also possible to order a PDF of an e-flyer, if a large order of print flyers is not desired, or if in-house printing is preferred.  ZYF also offers a special discount on print flyers ordered with an e-flyer purchase.  Click here to view info on this and other special offers.
At this time, ZYF does not offer the ability to purchase PDFs as a stand-alone product, only as a special add-on to our e-flyer and print flyer products.
One last thought:
There is one important caveat to the PDF service! While most uses are fine and encouraged, ZYF does not allow its PDFs to be used in e-mail marketing.  Our PDFs carry copyrights, and we cordially ask that these be respected.
To see more of what is going on at ZipYourFlyer.com follow us on facebook or twitter.