Zip Your Flyer Blog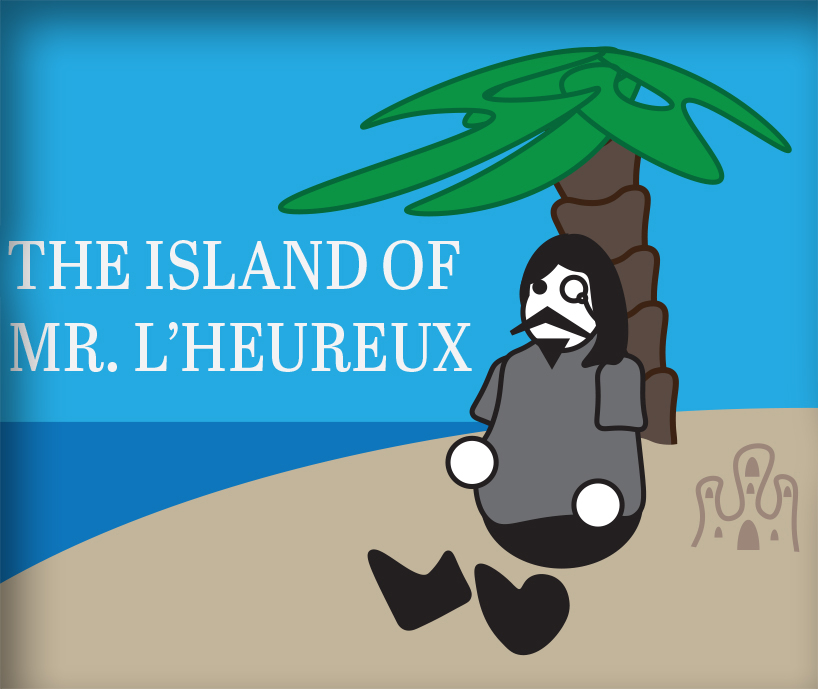 Posted on August 10th, 2015 by Mark Hayden | Categories: Marketing & ZipTips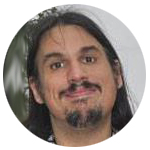 Hello, I am Zip Your Flyer's E-mail Deliverability Specialist, Aaron L'Heureux (pronounced "La-Roo").  My job, as the title suggests, is to take our completed E-Flyers and send them to our regional lists, ensuring that they are delivered in a timely and accurate fashion.
When recipients of our E-Flyers open their inboxes, they will see two important lines with every email: an "Email From Line" and an "Email Subject Line", both can be set by our clients while placing the initial order and later during revisions.  In principle, these two fields can say anything as long as it is true and not misleading (within 225 characters), but some things are definitely better said than others.
The E-Mail From Line

The Email From Line is generally the first thing a ZYF E-Flyer recipient will read, and is surprisingly important.  It is a first impression to a huge audience!  ZYF's policy is to allow its customers to enter in whatever information they choose into this field, again as long as it is true and not misleading,  for better or worse.  The exception to this is an agent email address; We change these as many email providers will weed them out as spam, which results in a lower deliverability rate.
By now you mustbe asking asking "Aaron, what is best in life?"  Well, some barbarians will tell you that it is to crush your enemies, and see them driven before you!  I will tell you that it is to use your own name and brokerage for the Email From Line.  If you do this, your viewers will clearly see who *you* are, and equally important, that you are a member of a brokerage.  Anything else won't get the job done as clearly and concisely.  If you are an independent broker, you can also say "Broker" instead of the full brokerage name.
And while we are on the topic, you should use the same E-mail From Line consistently with new orders.  This is important, as people will begin recognizing you, and you can work toward building your personal brand (and your brokerage's brand).  If people know and recognize you, they are more likely to give your E-Flyer a look.
The E-Mail Subject Line

Unlike the From Line, the Email Subject Line is a blank canvas, though you should keep in mind the 225 character limit (which includes spaces) still applies.  However, the Email Subject Line should be kept as succinct as possible, since some email clients (software) will cut you off after a certain number of characters.  Give enough info to interest people; broker's open time and dates, basic info on the house, and so on.
Like our Operations Manager Deana always says: "The E-Mail Subject Line is like the dust cover of a book; it should be interesting enough that you want to read on, without revealing the whole thing."