Zip Your Flyer Blog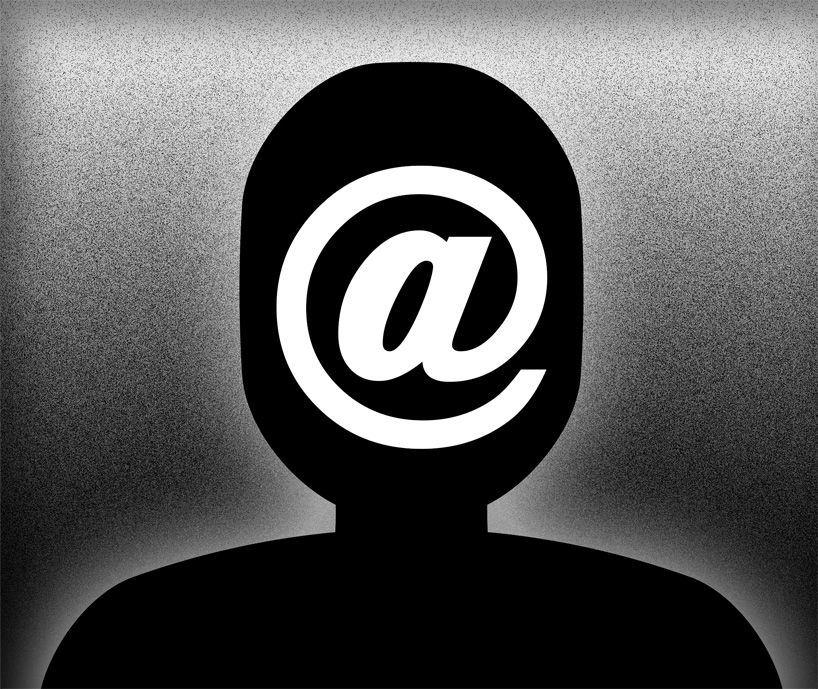 Posted on May 20th, 2015 by Mark Hayden | Categories: General, Marketing & ZipTips
E-mail addresses on E-Flyers are often an important part of an agent's first impression.
Most of the flyers put together by our designers include a contact e-mail address for the agent or brokerage sending the flyer out.  While superficial, certain assumptions can be made about an agent based on the e-mail address they use, and not every e-mail provider conveys the same kind of status.  Each e-mail address consists of a "local part", the @ symbol, and a "domain part".
Free web-based e-mail services ( with domain parts such as gmail.com, hotmail.com, aol.com and others) are free and easy to acquire, but can come off as less professional, as they are not unique to the real estate profession.  The most professional-looking domain parts are either unique to you or provided by your brokerage: these respectively speak to a high level of technical proficiency or a connection to a legitimate real estate agency.
As far as local parts go, the most professional-sounding generally consist of all or part of the agent's name.  E-mail addresses that deviate from this are hit and miss.  We will use a made up agent named "Robert Kim" for an example: if Robert uses an e-mail like "awesomerobert2382336@aol.com" he is going to seem like a fly-by-night hack compared to the much more professional robert.kim@realtyexemplar.com.  Using elements of your own name are also good for recognition and association on the part of your clients and customers.
To summarize…
Using an E-Mail address that is exclusive to you or your profession gives you a greater air of legitimacy.  When using an e-mail provided by your brokerage, it shows your close affiliation to a major real estate company, something that a free address from a 3rd party will not necessarily confer.