Zip Your Flyer Blog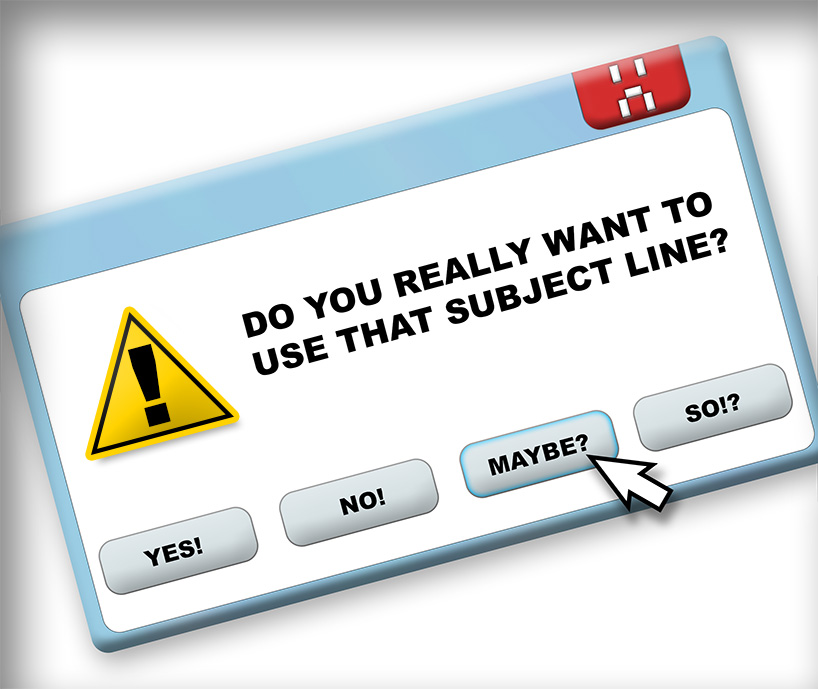 Posted on October 10th, 2013 by Kris Thornburg | Categories: Marketing & ZipTips
HELP! What makes a good EMAIL SUBJECT LINE for an email flyer. (This is what recipients see in their email as the subject of the email before they open your flyer.)
Which is better:
Broker's Open Tuesday October 15th from 1-4 pm.
or
Broker's Open at Rare Lakefront Resale
The second one is much better. The date and time of the Broker's Open will be on the flyer. No need to repeat it in the EMAIL SUBJECT LINE. The trick is to get the recipient to open it up and take a look. I always encourage agents to think about what makes their listing special. Maybe a newer built rambler is special in your area, or a water view. You know your market. Take what is special and leave the rest. You want to encourage agents to open up your email flyer. Because once they open it, the listing may just work for one of their clients. If you feel something may not be desirable or in demand with your listing, don't mention it in the SUBJECT LINE. For instance, if your listing is too far south of downtown, but everyone loves the builder. Have the SUBJECT LINE say: Terrific Chelsea Homebuilders Resale. Agents will open it because everybody loves Chelsea Homebuilders. A nice flyer with good pictures may help overcome the location. If you put the location in the SUBJECT LINE up front, many agents might just not open it.
I am always happy to help if you need some advice on this.