Zip Your Flyer Blog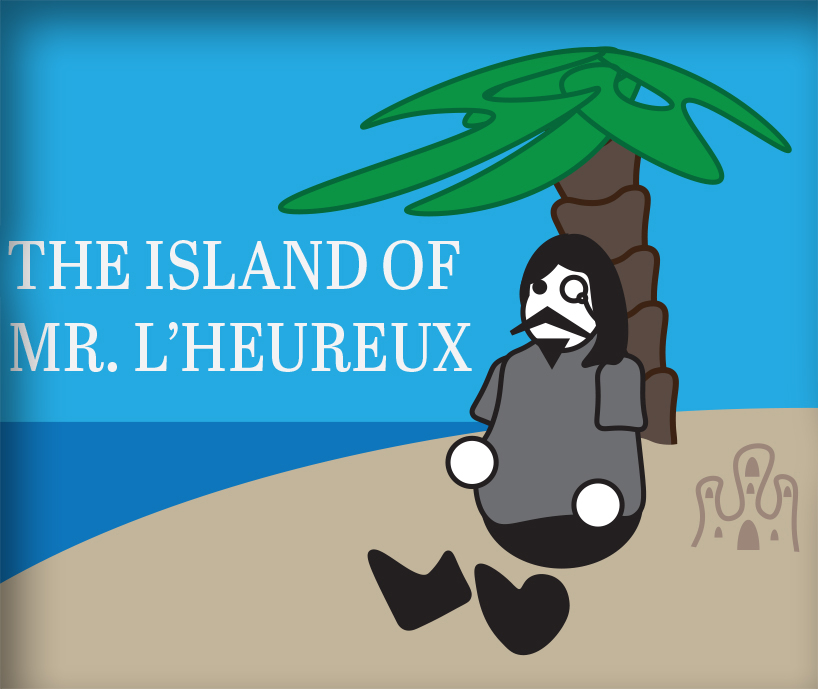 Posted on July 19th, 2016 by Mark Hayden | Categories: Marketing & ZipTips
Ensure Your Future E-Flyer Orders Are Ready On Time!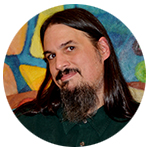 Hello, ZYF E-Mail Deliverability Specialist Aaron L'Heureux ("La-Roo") here once again to give you some helpful e-marketing advice.  Today I want to show you the best ways to ensure your time sensitive listings can be delivered punctually.
The Single Best Way To Ensure Timely Delivery Is To Order Early.
Above any other advice I can give you, get your order in as soon as possible!  Even a couple days or weeks aren't too early, as you have the ability to schedule a later release date.  One of the most glaring errors some of our open house customers can make is to try place an order late on the day before their open.  Building a flyer takes time, and turnaround of a flyer depends on customer approval.  Without customer approval we can't send.  Speaking of approval…
Approve On Time!
While ZYF can set up its systems to send future e-flyer orders anytime after the order is approved for delivery, we are only available to process your approval between the hours of 6:30am and 3pm. If you are trying to approve an order for delivery the day before your open house, it is important that your approval is in before 3:00pm!  Otherwise, we won't be able to set up your order on time for sending the following day.
Make Sure Your Order Is Correct Before You Hit That Approved Button.
Carefully reviewing a flyer only takes a few minutes, and any revisions your approval might require do not take long.  However, some agents skip the review process altogether and simply approve, only to view the flyer later on and notice changes that should have been made before the flyer was sent out.   Fixing these mistakes times extra time and effort, and could hinder the sale of the listing.