Zip Your Flyer Blog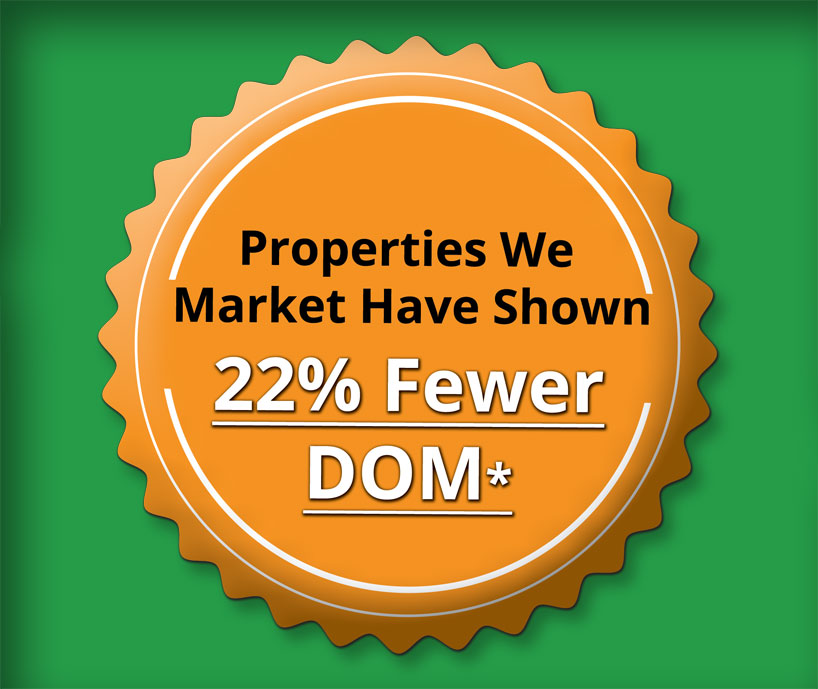 Posted on February 29th, 2016 by Mark Hayden | Categories: Uncategorized
ZipYourFlyer.com has been helping agents to sell listings faster for over 11 years!
For years our professional designers, superb customer service and excellent flyer and email flyer products have helped thousands of agents successfully market their real estate listings across the United States.  Beyond our self-evident success as a company, we have received various accolades from the many customers who use our services, thanking us for helping them sell their listings faster!
But how much does marketing exposure help sell your Real Estate listing?  Is there an exact number?
For the first time we can give you a number:
Houses marketed using ZipYourFlyer.com spend  22% fewer Days on Market (DOM).
We arrived at these numbers by comparing the average reported DOM for properties in several major metropolitan areas for 4 consecutive months. We then compared those reported statistics with the average DOM of properties listed on zipyourflyer.com for those same metropolitan areas in the same time frame.   By exposing listings to a broad audience of real estate professionals through our email lists, you can increase your chances of closing a real estate deal as soon as possible.
Please remember to check our facebook or twitter pages for our latest promotions and samples! ALSO remember, you can subscribe for free to be the first to know of New Listings, Broker's Opens, Special Agent Commissions… and much more in your area.
*Findings based on statistical analysis of DOM from Zip Your Flyer listings across 6 major metropolitan areas nationwide between January-April 2015 compared with reported market statistics for average DOM in the same areas in the same time period.