Zip Your Flyer Blog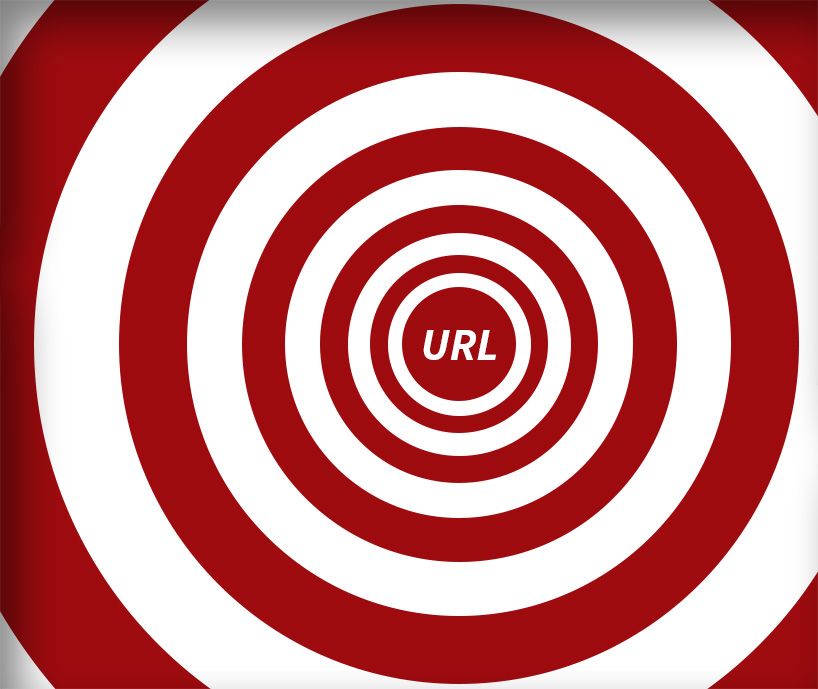 Posted on March 31st, 2016 by Mark Hayden | Categories: Marketing & ZipTips
Our E-Flyers Make Long Virtual Tour Links a Cinch!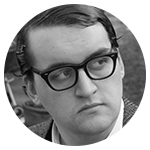 When our customers request the inclusion of Virtual Tour links in their orders, we are generally happy to comply.  Though Virtual Tour links can often appear large and ungainly, we can generally hide this fact thanks to the HTML that our flyers use.  Instead of having to put a massive 60 character Virtual Tour link on the flyer, we can easily hide the link in a much smaller and more readily identifiable space that reads something like "Click Here for the Virtual Tour!" or "Click Here for Listing Information"
Unfortunately Printed Flyers Do Not Have Hyperlinks
When our customers include a Virtual Tour (or other) link for use in our PDFs or Printed Flyers, they sometimes overlook the length of their links.  Many links are quite reasonable in length, often consisting of just a property address, or something simple like an agent's name.  However some links can get downright long, consisting of dozens of characters, that few viewers will want to transcribe into their browser.
No One Wants to Transcribe a 60 character Virtual Tour URL
It's sad, but true.  Very long URLs are easy to dismiss out of hand because of the added hassle of typing them in.  So, what can you do to make a long Virtual Tour URL more manageable?  For the answer, we turn to one of our great customer service reps, Grant Scott.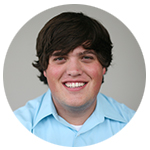 Thanks Mark, and hello everyone!
Several companies, including Google, offer URL Shorteners.  These are easily the best solution for helping links to fit on printed flyers (and by association, the print-quality PDFs we offer).
A URL Shortener works by taking the original URL,  and having a second, much shorter URL point to it.  The second (shorter) URL is then distributed with the e-flyer, and when it is typed in will link back to the larger original URL.  Note that the shortened URL will generally appear to be a half dozen random characters, but it will still be easier to type in.
I encourage you to go forth and do some of your own research.  Since ZYF does not offer these services, we cannot guarantee how effective or reliable they may be.  Like with any virtual service, diligence is the key.
For our latest promotions and samples, check our facebook or twitter pages!