Zip Your Flyer Blog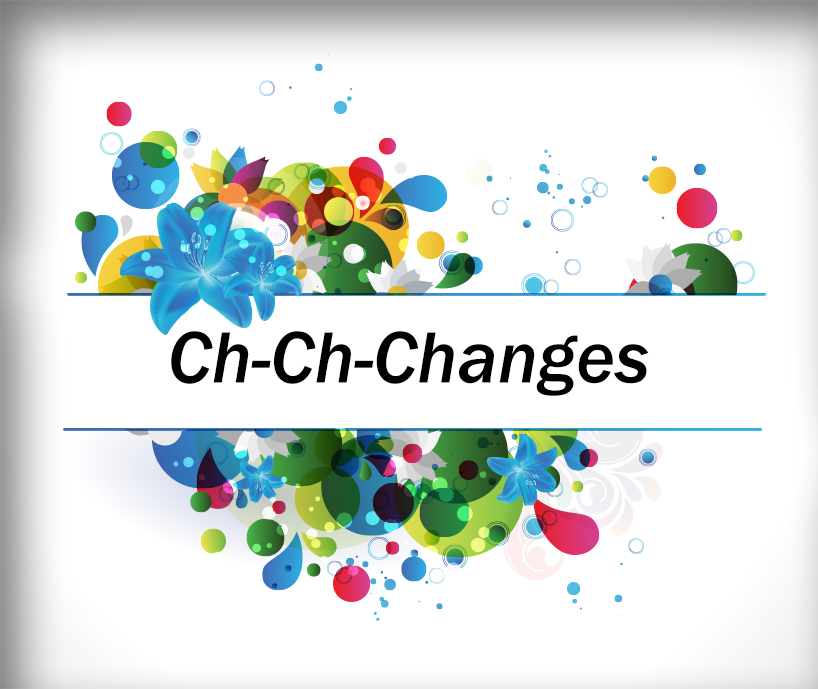 Posted on March 30th, 2015 by Kris Thornburg | Categories: General
So by now you've noticed that things have changed quite a bit on our website. Don't worry
– we just got kind of a facelift. We still have the same owner, same great flyers and same great customer service we've always had. We have added several new design templates. Be sure to check them out on our Samples Page.
We hope you find the new logo and website attractive and easy to use. This is the first step in a line of enhancements and improvements — more to come! The website is responsive, which means it will look nice and be easy to view on a desktop, tablet and smartphone.
Celebrating 10 years! Happy Anniversary to us and thanks to all of you for making it possible!