Zip Your Flyer Blog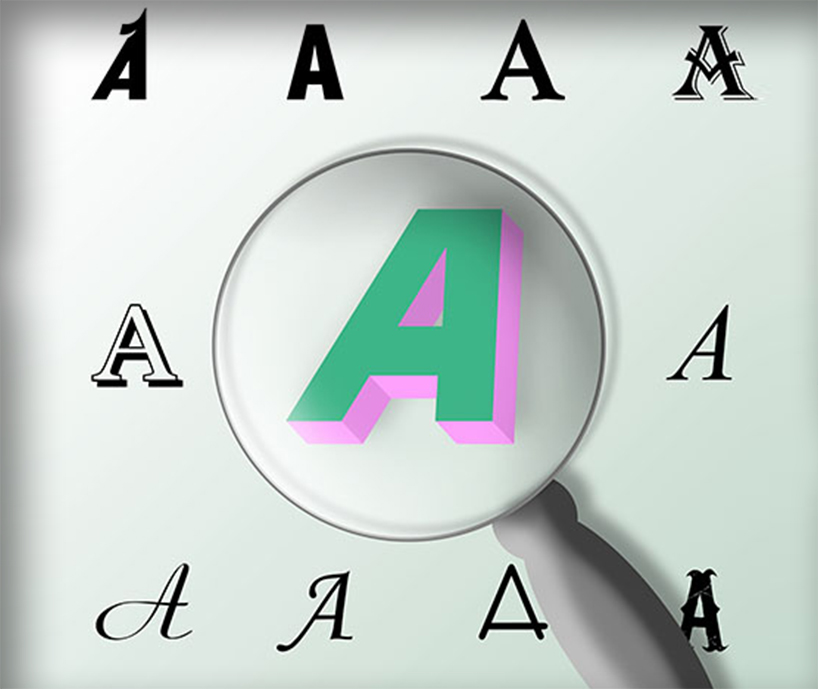 Posted on June 3rd, 2015 by Mark Hayden | Categories: Marketing & ZipTips
"Is there any way I can choose my own e-flyer fonts?"
This is a question our customer service representatives hear weekly, if not daily.  Many agents assume that the e-flyer fonts we use with our designs are set in stone, but I am happy to tell you that they are not!
One of the many services we offer to our real estate flyer customers is the ability to request font changes in any of our layouts.  When ordering, a customer simply has to mention in the order notes that a special font is desired, and give us the exact name of the font you would like to use.  At ZipYourFlyer.com we have a huge selection of fonts at our disposal, and the odds are good that we have just the font needed to make the ideal real estate e-flyer.  In the event we do not have your exact font, we can generally provide something very similar to achieve the desired effect!
Please note that for us to provide special e-flyer fonts, we need to have the fonts on hand.  Along with standard windows fonts (Such as Tahoma, Copperplate Gothic, Times New Roman, etc.) we also have access to the full array of fonts provided by Adobe's wonderful Typekit service. To the benefit of all involved, Typekit allows guests (like you) to browse through the list of fonts offered, and is a great way for our customers to pick out just the right font!  You can click here to browse  Typekit's full library.
Unfortunately, we cannot install or accept fonts that are sent to us, or downloaded from other websites.  We can also not choose a font for you; if you would like a different font, you must specify which you would like.  If, for whatever reason we don't have it, we can make a recommendation and go from there.  The best way to ensure we have the font you want is to select one from Typekit.
Best of all, there is no extra charge to change your e-flyer fonts!
Customization: one of the many things that makes zipyourflyer.com work!